In 2022, Chicago Innovation polled its audience to ask "What is the biggest challenge of our time?" The #1 response was Climate Change.
From shifting weather patterns that threaten food production, to rising sea levels that increase the risk of catastrophic flooding, the impacts of climate change are global in scope and unprecedented in scale. They affect every species on the planet.
CLIMATE CHANGE INITIATIVE GOALS
Elevate Climate Change issues
by building awareness of climate change's devastating impact
Promote Climate Change solutions
by identifying and amplifying solutions to climate change
Build a community of Climate Change innovators
by convening individuals and organizations around climate change innovation
Climate Change Events that convene business, government, & innovation-minded leaders to discuss Climate Change issues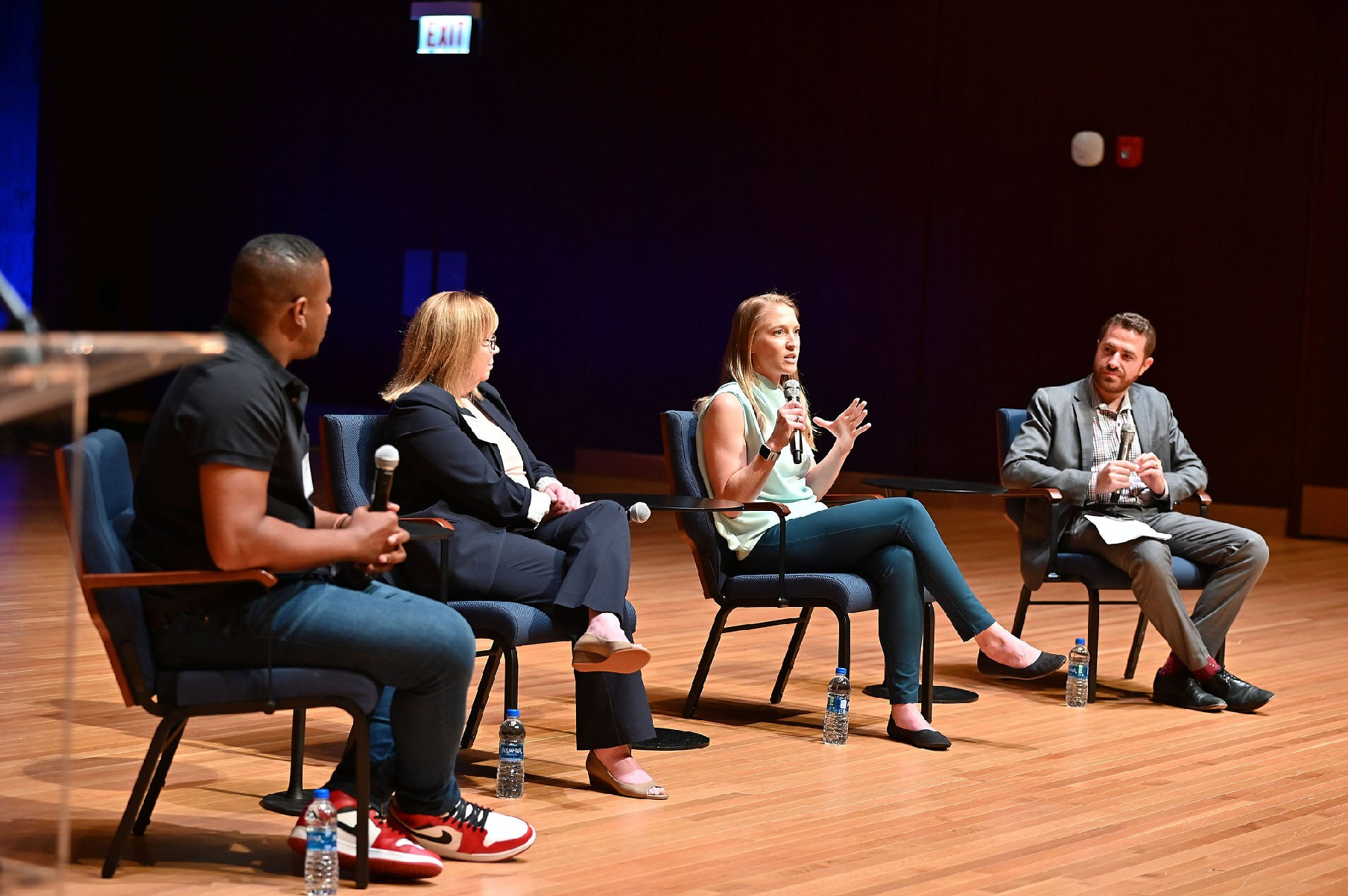 Climate Champion Award to identify and amplify regional companies tackling Climate Change by celebrating their innovations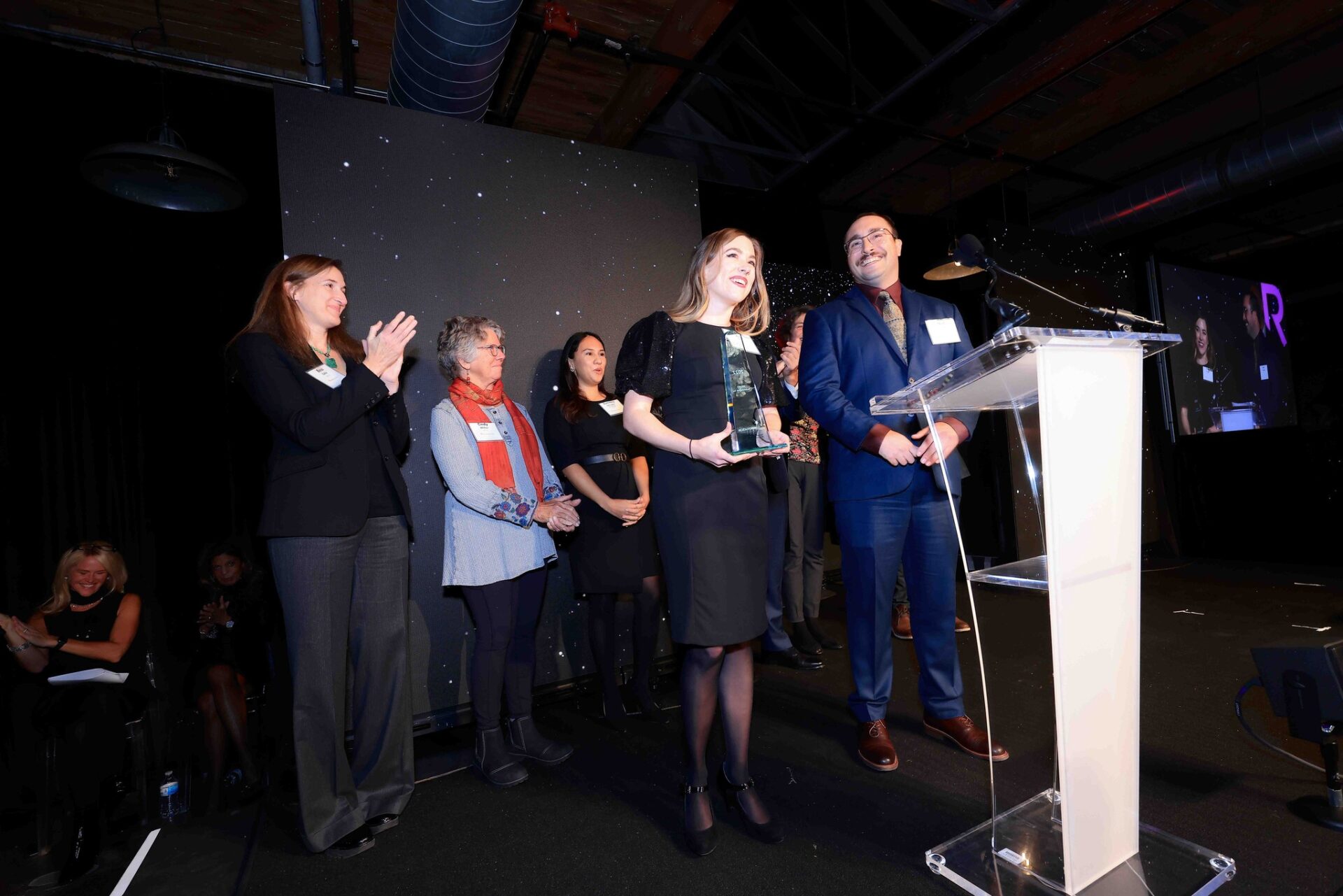 Public Awareness on CTA, billboards, and WBBM newsradio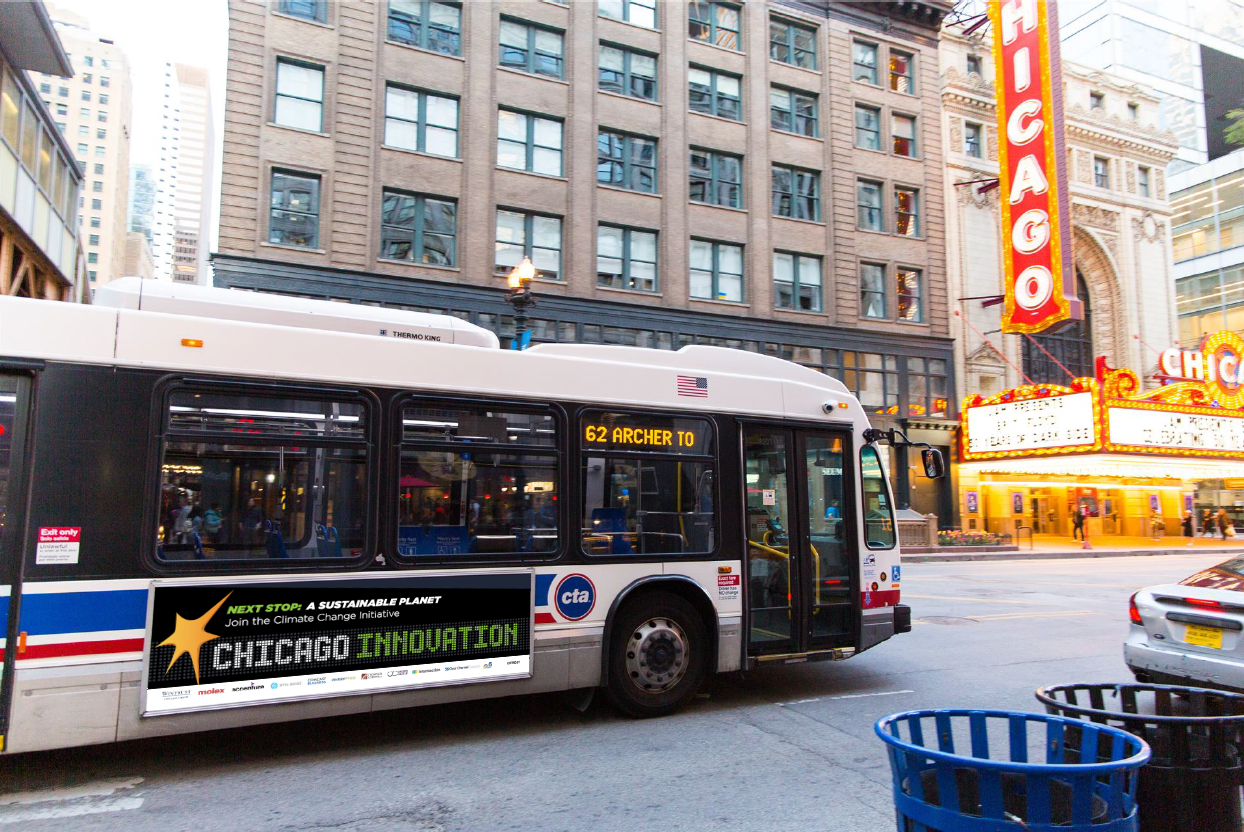 Interested in supporting the Climate Change Initiative?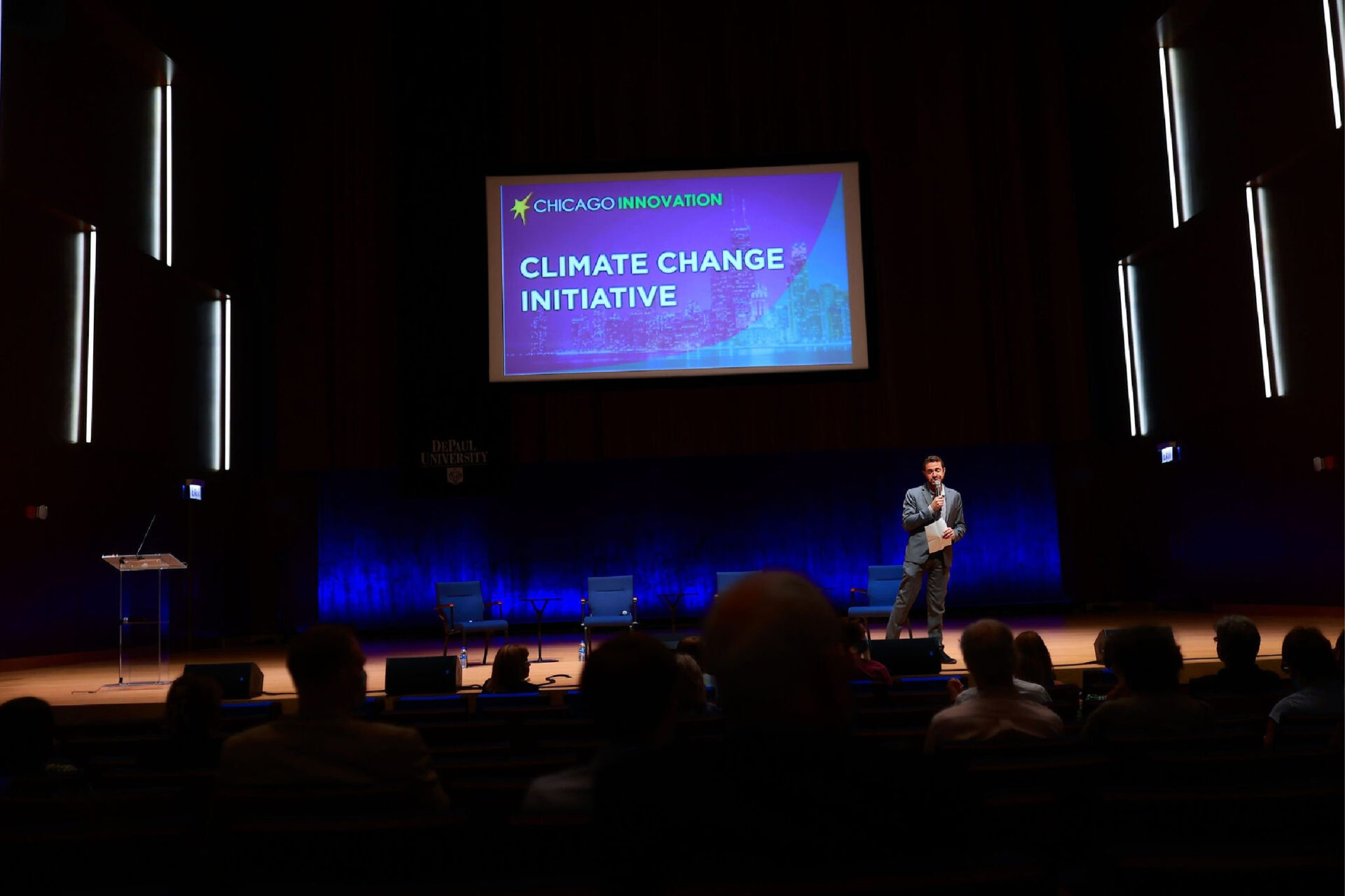 Climate Change Initiative promoted at all events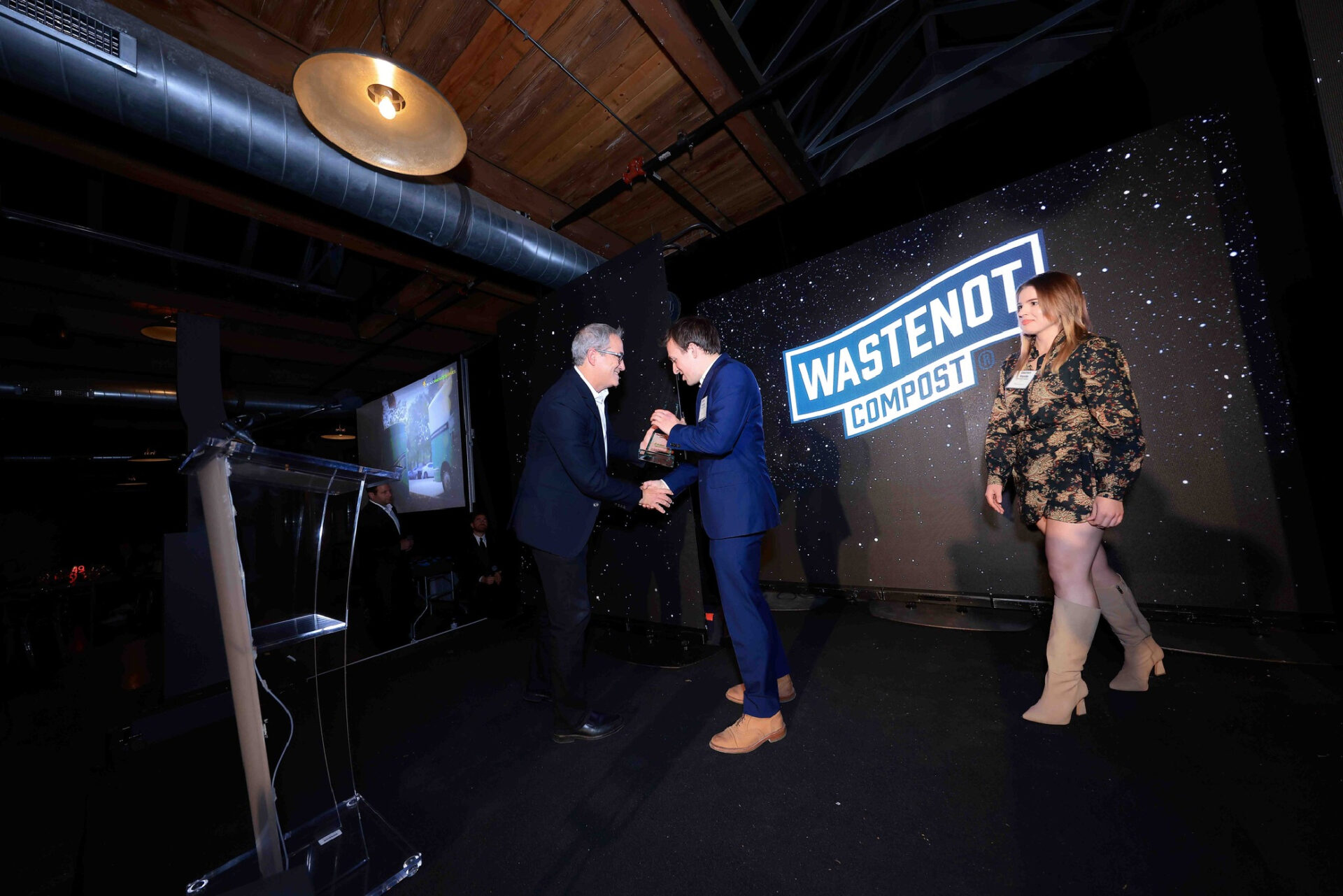 WasteNot Compost receives the People's Choice Chicago Innovation Award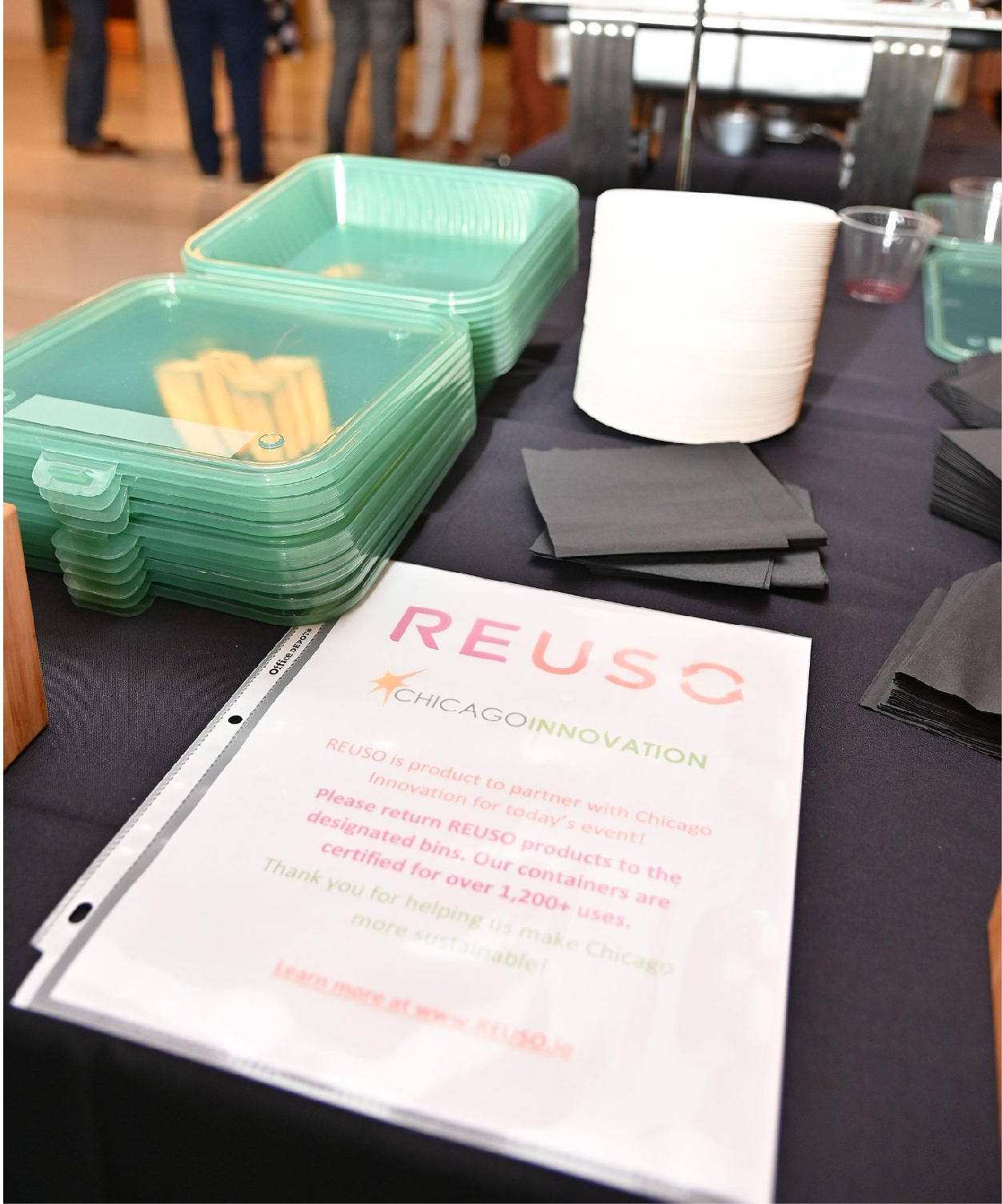 REUSO's sustainable products used at events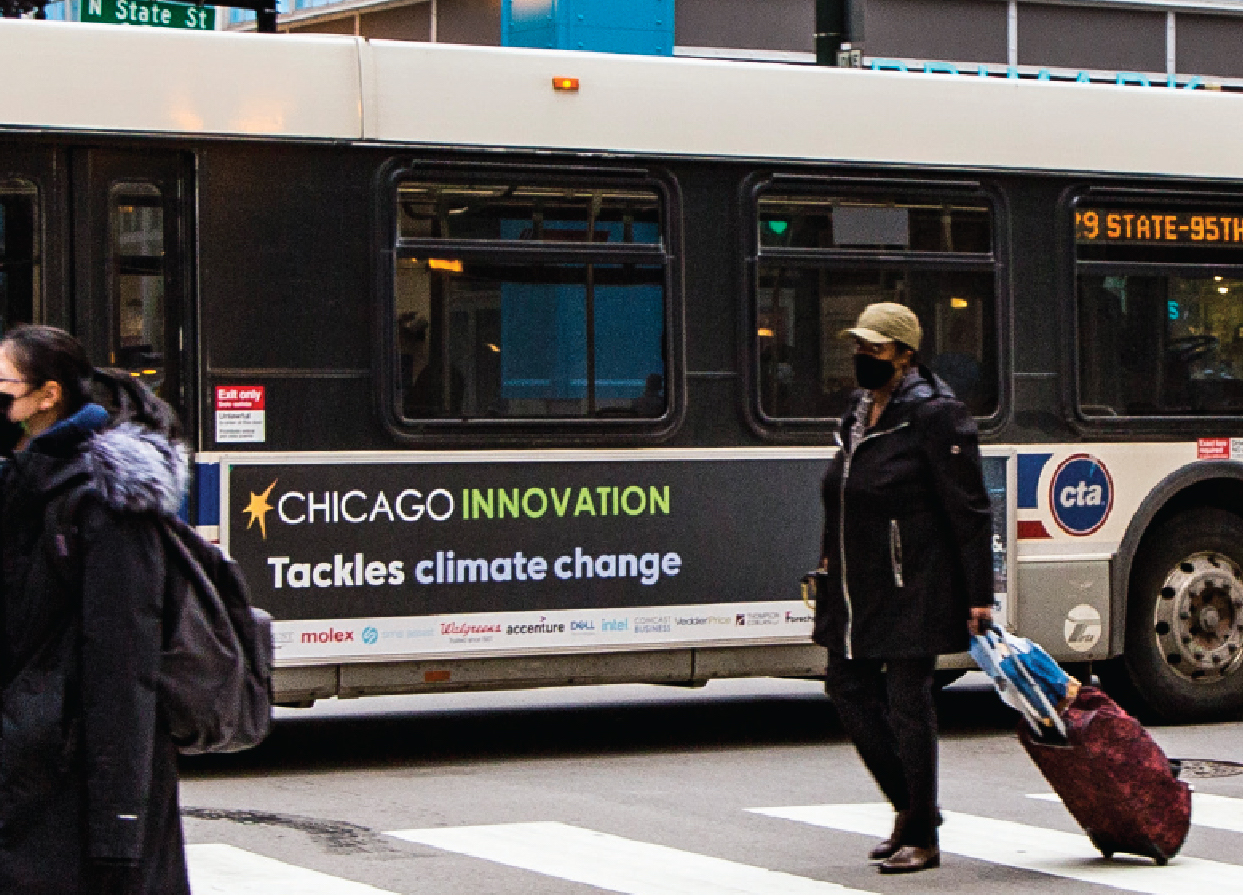 Climate Change CTA bus ad campaign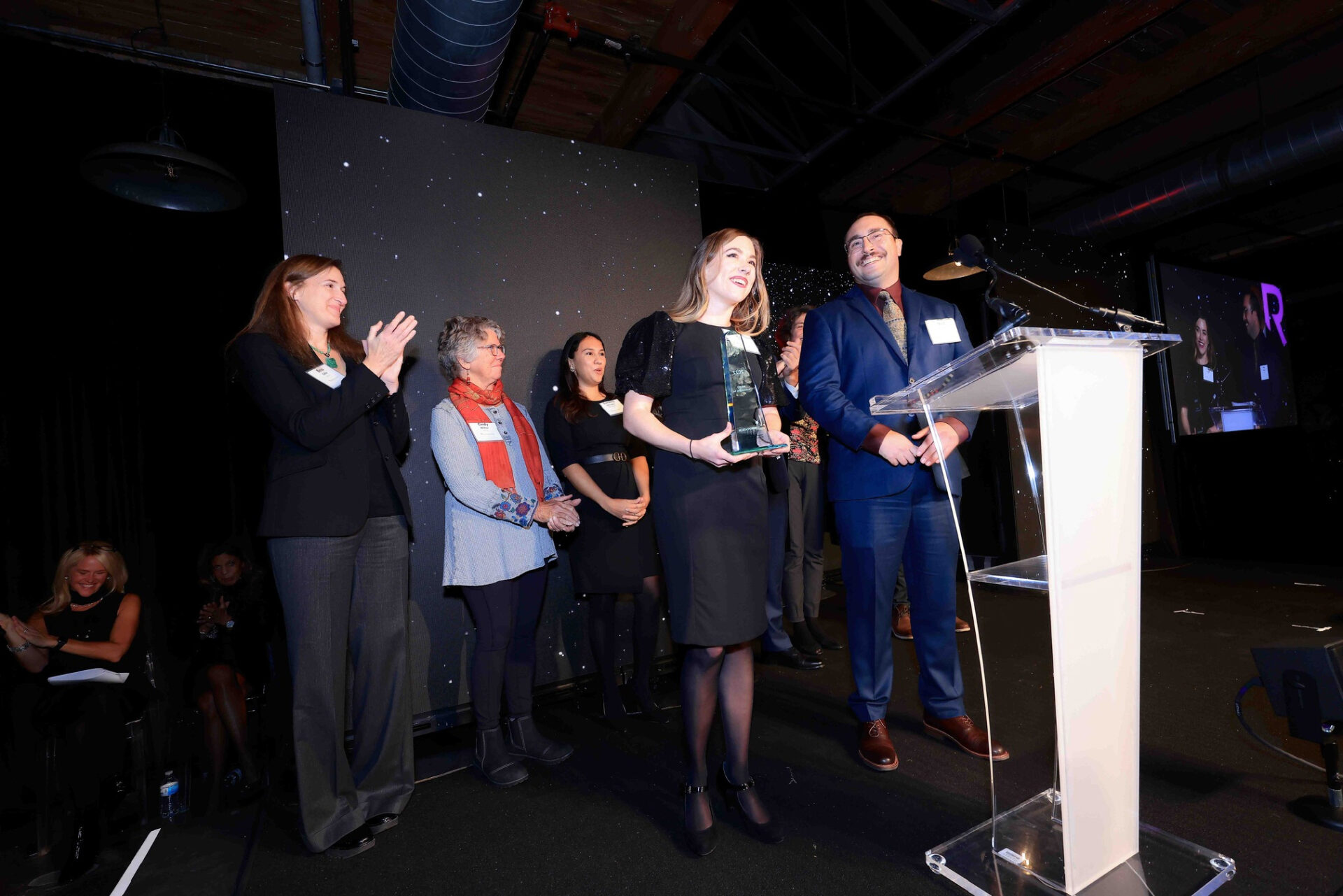 REUSO receives Climate Champion Award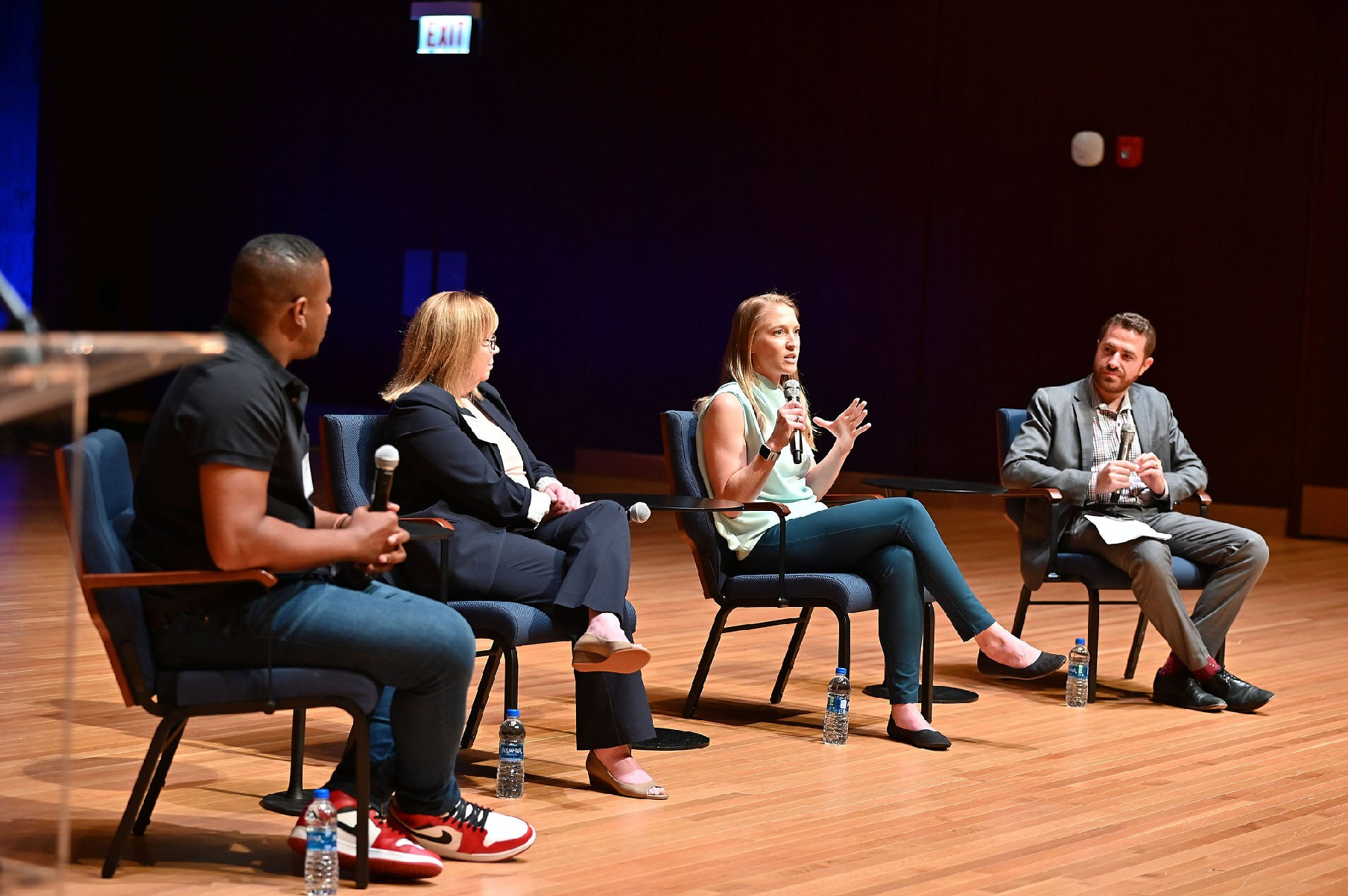 Climate Change panel at the Chicago Innovation Summit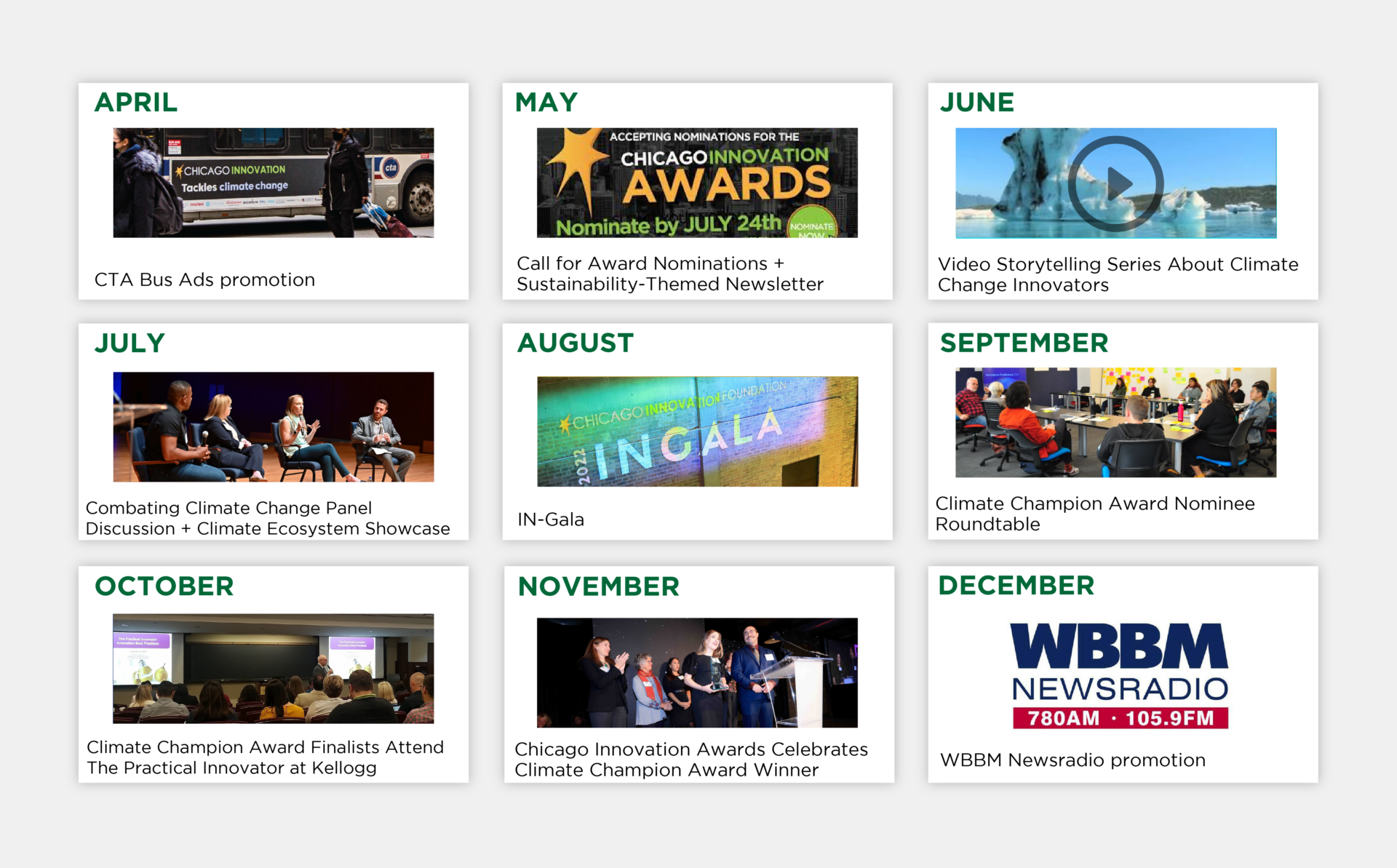 CLIMATE CHANGE INITIATIVE FUNDERS
Elizabeth Celio
Benjamin Lumpkin
Joanna Bratt
Donald Harrison
Lynne Creighton
Reven Fellars