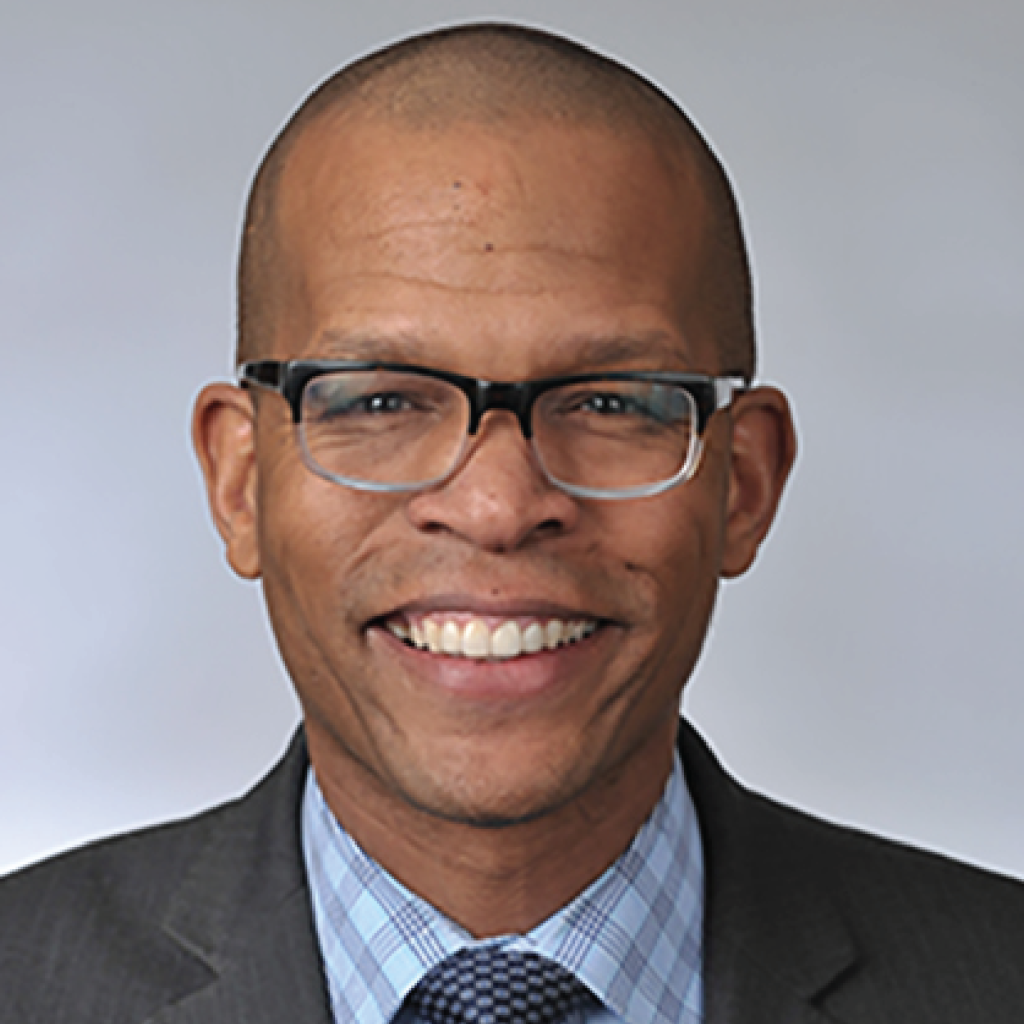 Dr. William W. Towns is a scholar, activist, and practitioner, dedicated to helping solve civic and urban issues at the structural level.  He is the Executive Director of Benefit Chicago, a collaboration between The Chicago Community Trust, The MacArthur Foundation, and Calvert Impact Capital, mobilizing $100 million in impact investments targeting the social enterprise sector in the Chicago region.
He came to Benefit Chicago from the University of Chicago, where he was an Assistant Vice President and led the Office of Civic Engagement's Anchor Strategy, which looked to understand how a university could support equitable economic change.
Dr. Towns serves on numerous boards and committees, within the housing, health care, banking and education sectors, including the Chicago Community Land Trust Board and the Advisory Council on Agriculture, Small Business and Labor for the Federal Reserve Bank of Chicago. He is a frequent speaker on topics ranging from impact investing, corporate social innovation, women in the workplace and civic engagement.
Dr. Towns is an Adjunct Lecturer of Social Impact at the Kellogg School of Management at Northwestern University. He received a BA from Loyola University Chicago, an MBA from the University of Notre Dame, and a Ph.D., from Benedictine University.