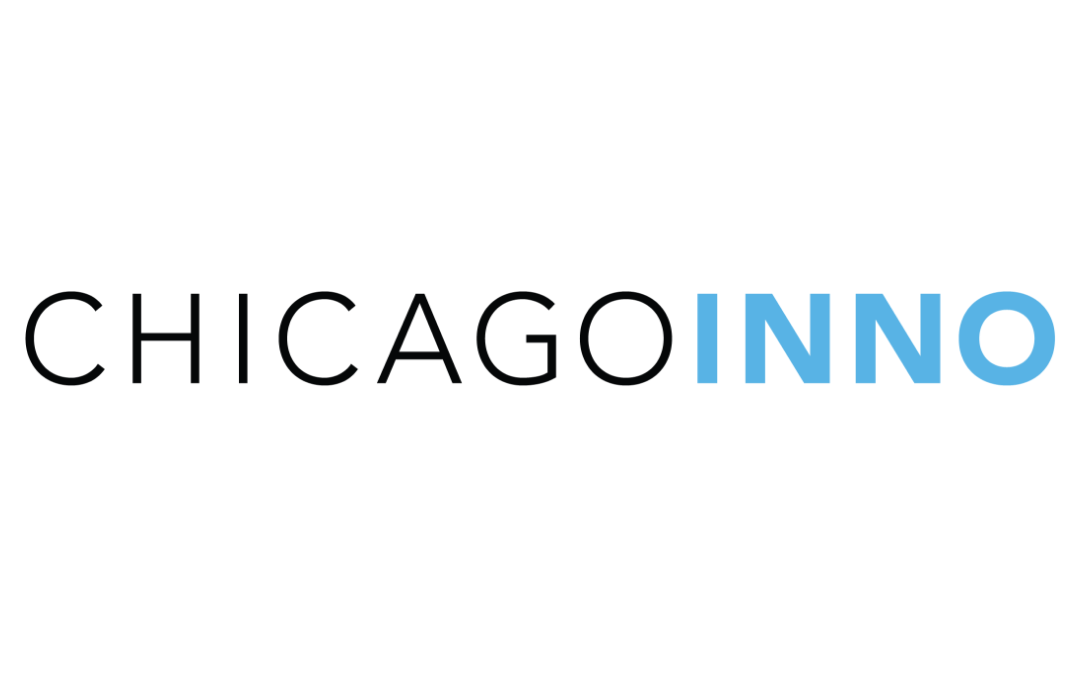 This year's Chicago Innovation Awards highlight how the city's tech and startup scene is not as much the boys club that it used to be. Mayor Lori Lightfoot alluded to as much in her opening address, highlighting that of the 21 winners at Wednesday night's awards, 11 were women-led businesses and nine were founded by people of color.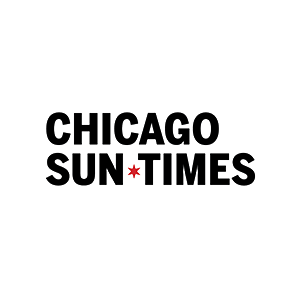 The habitat features temperature-regulated rocks, zip lines and pulleys that deliver meals in a way that allows for stalking and hunting behavior, and an enclosure that allows visitors a nearly nose-to-nose experience.
Chicago Innovation, in partnership with i.c.stars, has announced a new mentorship  program...