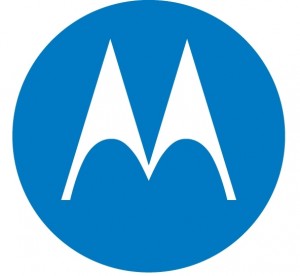 Execution time: 0.0018 seconds
Execution time: 0.0015 seconds
Execution time: 0.0014 seconds
2006
Finger-writing technology brings the convenience of text messaging and email right into the user's finger by using a smooth keypad on the phone with special sensors and cutting-edge, finger-writing recognition software. This technology quickly established itself as a best-selling feature in the smart phone market in mainland China, Hong Kong and Taiwan.
2005
Working in a field where line extensions and feature upgrades have become the norm, Motorola's RAZR V3 demonstrates a desire to be truly innovative and take a fresh look at what is really possible. A major design and engineering innovation, the Motorola RAZR V3 debuted as the communications industry's thinnest mobile phone. Beyond the simple dimensions of its frame, the RAZR set a new standard in space-saving engineering and became the new face of Motorola, one of Illinois' most prominent tech companies. Motorola's commitment to a paradigm-shifting design for its new phone was so extensive that it created entirely new production facilities to execute the one-of-a-kind metal stamping required for the phone's casing. The company investment in innovation has paid off. In an overwhelming public response the RAZR shipped more than 110 million units in its four-year cycle. It was named among 'The 50 Greatest Gadgets of the Last 50 years' by PC World.
2003
Motorola, Inc. brings the Internet to some of the most remote locations in the world at an affordable price for consumers. The Canopy™ system was designed to provide cost-effective "last mile" high-speed data access for customers previously underserved or who live in locations where infrastructure and return on investment previously have been unattainable. Locations such as Park City, Utah and Katmandu, Nepal now have affordable access to high-speed data with which to surf the Internet, email friends or transfer files. In disaster recovery situations, Canopy enables first responders and support teams to rapidly establish connectivity when and where it is needed.