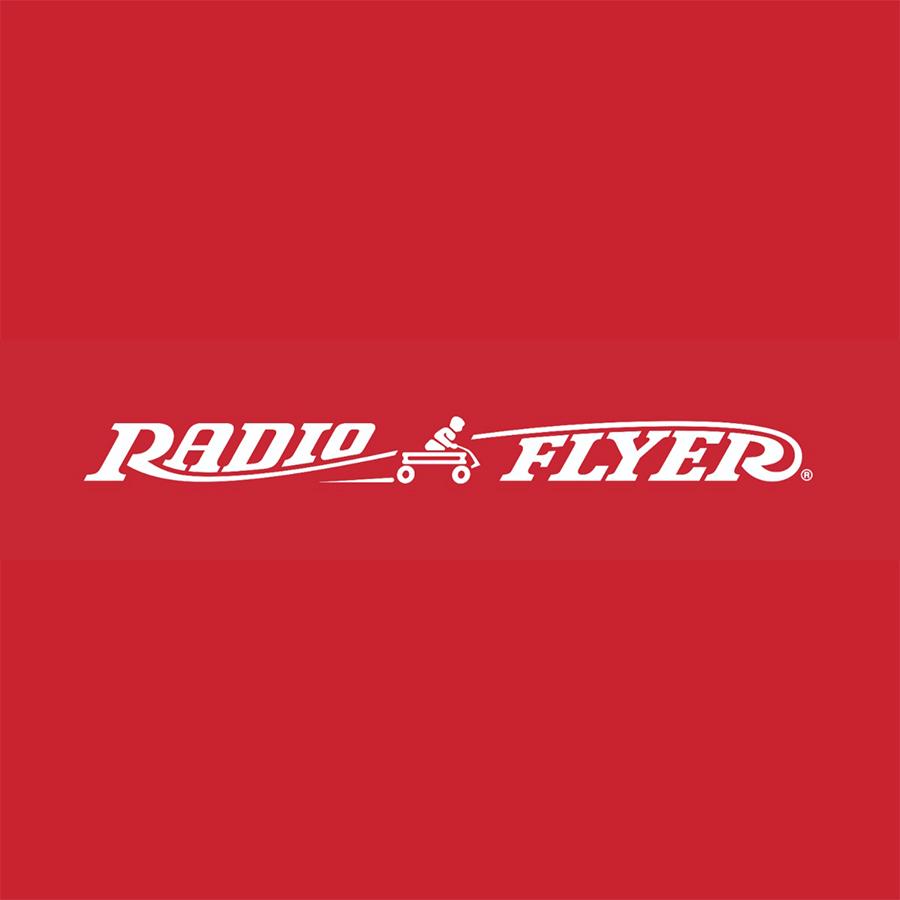 Execution time: 0.0006 seconds
Execution time: 0.0004 seconds
Execution time: 0.0004 seconds
Tesla Model S for Kids, 2016
The Tesla Model S for Kids by Radio Flyer is the first and only battery powered ride-on for kids to use Lithium Ion batteries. It was created by the kids' product experts at Radio Flyer in collaboration with Tesla to ensure the highest levels of fun and performance, with lower impact on the environment. The Tesla Model S for Kids features the longest run time and fastest recharge time thanks to the use of Flight Speed™ Lithium Ion battery technology. When compared to leading kid's battery powered ride-ons, the Tesla Model S for Kids by Radio Flyer charges faster and lasts longer, allowing 3 times the play per day. Traditional lead-acid batteries, which commonly power other ride-ons in the industry, demand overnight charge time to ensure full power for the next use. The Flight Speed™ Lithium Ion battery fully charges in as little to 3 hours addressing the common pain point of a dead battery. This means less hassle for parents and more playtime for kids. The Tesla Model S for Kids is also the perfect way to educate and introduce the next generation of drivers to electric vehicles.
Ziggle, 2014
Radio Flyer®, the iconic, 97-year-old Chicago-based company, continues to innovate and evolve the ride-on toy category with the introduction of the Radio Flyer® Ziggle®—a way for kids to ride, play and get active. Radio Flyer® Ziggle® is designed to be intuitive for kids 3 to 8 years old, and a unique way to get them outside to play. Kids move the handle bars back and forth and use their arms and core to twist and wiggle as they glide and giggle. The kid-powered ride, equipped with four high-performance caster wheels for 360-degree turns and a smooth ride, allows younger riders to build confidence moving forward, while the more advanced aim for speed to execute drifts and spins. The adjustable seat grows with riders. Padded hand grips, grip tape for feet and a classic solid steel frame provide comfort, control and durability for years of riding fun.
Ultimate Family Wagon, 2007
 For more than 90 years, the company whose name is synonymous with "wagon" has given generations of children fun and fond memories. Now Radio Flyer has reinvented the wagon with its Ultimate Family Wagon—"The Most Versatile Wagon Ever." A patent-pending five-way flip allows for five different configurations:
2 children in seats with parent access storage
1 child in seat  + covered storage area
1 child in seat  + extra large storage area
1 child in seat  + tray table + storage area
Seats fold flat for flatbed wagon
With its five-fold seat that allows for multiple seating and storage configurations, Radio Flyer's Ultimate Family Wagon has reinvented the toy wagon.