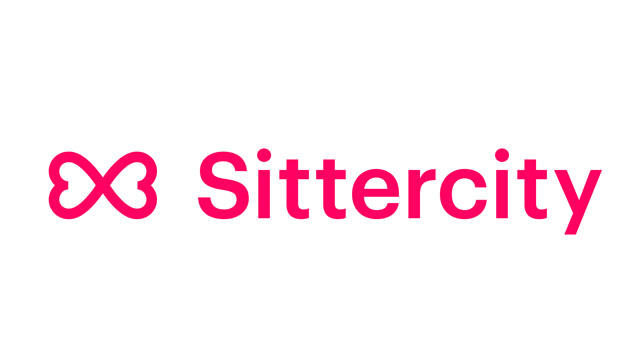 Execution time: 0.0027 seconds
Execution time: 0.0026 seconds
Execution time: 0.0026 seconds
Like a precocious child, SitterCity has grown beyond its 2001 birth year, and discovered a new talent: babysitters on demand.
Finding a regular babysitter is stressful enough. But finding a babysitter when your regular babysitter cancels and you have tickets to Hamilton tonight is downright maddening.
Ranked at the top of the online babysitter market it established 17 years ago, Chicago-based SitterCity has curated its national database of millions of registered sitters for seniors, adults and children, for pets, nannies and house-sitters. From the top 1 percent of that list, SitterCity handpicked an elite cohort for Chime, its new online app to connect, book and transact instantly.
While some online services connect parents and sitters by posting and applying to jobs, the effort for both parties is high and time-consuming, and seldom is useful for on-demand sitting services. Chime by SitterCity – ranked among Inc. magazine's 500 fastest-growing companies — is the first on-demand service that enables instant booking, with no wait time for schedule confirmation.
Chime was created for caregivers such as families, individuals and corporate employers who need a sitter immediately. Users can find a suitable sitter in just a few taps by entering the date and time they need child or adult care. They can browse video profiles of sitters in their neighborhood, and book their best match instantly. Payment is seamless and cash-free, and flat, hourly pricing is aligned with local market averages.
Chime also enables subscribers to rebook and pay a team of favorite go-to sitters, a welcome benefit to top-grade caregivers.